How to Find the Lucan Centre
The Lucan Centre sits at the top of Primrose Lane in the village of Lucan in West Dublin. It had a major refurbishment and reopening in 2014 and is a wonderful space both for meetings and for retreat.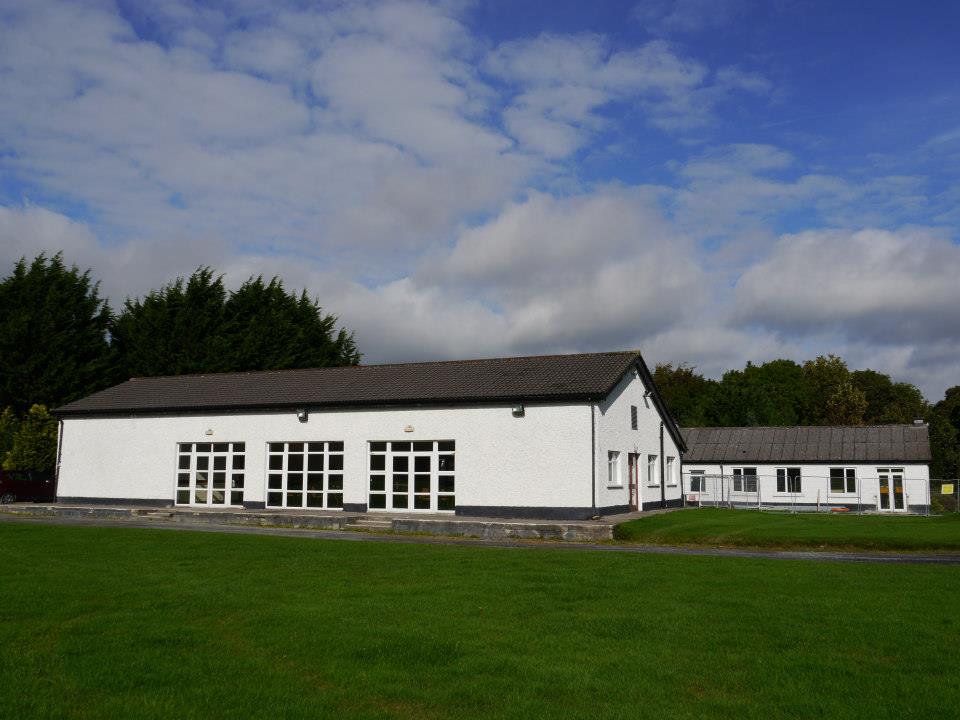 It sits just ten minutes from the M50 Liffey Valley exit along the N4 and has lots of free parking. You can find directions to and further information on the Lucan Centre by visiting their website here or on their Facebook page here.
We'll look forward to seeing you!